Entrepreneurs are Disrupting the Billion Dollar Sleep and Beauty Business
The Origin of Blissy Began Unlike a Typical Business, This is a Story about Love, Sacrifice and Supporting Your Family
May 21 2019 at 9:17 am EDT | Sponsored by Blissy
If you've ever watched entrepreneurs pitch their business on television shows, you know that one of the most engaging portions of any episode is the story of what led the contestants to come up with their revolutionary ideas in the first place.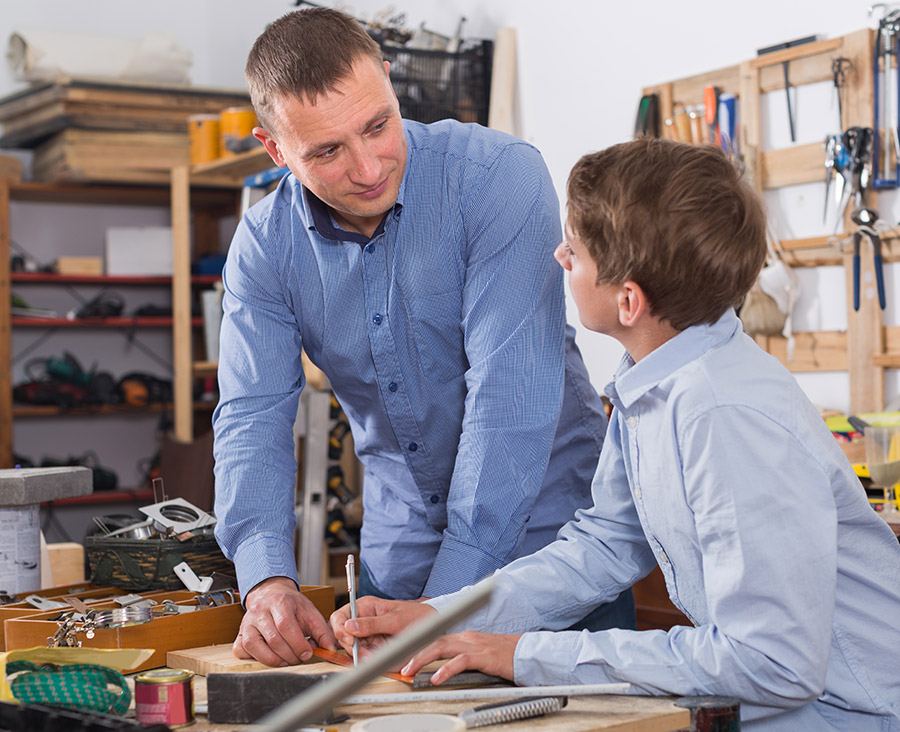 Note: This story might inspire you!
If you've ever watched entrepreneurs pitch their business on television shows, you know that one of the most engaging portions of any episode is the story of what led the contestants to come up with their revolutionary ideas in the first place. As a result, it seems that every brand, new or otherwise, has a story to tell.

Some folks don't bother telling these stories. They believe that they can lean on their popularity or anonymity to sell their products. The entrepreneurs who started the Blissy brand think otherwise. They believe that by sharing their story, they can inspire other entrepreneurs like themselves to reach their dreams. The Blissy story first began, as most things do, with a birth.

How It Began
Matt was like most new parents. He was nervous, yet determined to do the best job he could for his son. He and his wife had gotten through the first few years of his son's life without too many issues. Shortly after the boy's fourth birthday, however, something changed. Matt noticed that his son was having trouble sleeping in his own bed. This wasn't because of nightmares or separation anxiety, it was something much more serious.

His son was waking up throughout the night, sniffling and coughing, and generally crying out for his parents. Though he would be fine throughout the day, bedtime became a new kind of horror story for everyone involved. It got so bad that it began to affect Matt and his wife's sleeping habits as well. Matt took to the Internet to try and research what might be affecting his son. Eventually, he figured out that the root cause of his boy's problem might be some sort of allergy.

He couldn't be sure, of course, but it all made sense. His son's symptoms mirrored those of a dust mite allergy. These microscopic creatures survive by eating our dead skin cells. They love nothing better than to settle into the number one location for such things; old cotton pillowcases. A single pillowcase can contain millions of these little buggers and their presence can cause more than just allergies.

So, Matt did the only sensible thing there was to do in this situation; he washed his son's pillowcase. The problem was, he didn't realize that washing an old cotton pillowcase in anything less than 130 degrees Fahrenheit, won't get rid of dust mites. His son still couldn't sleep and his allergies persisted. He even caught a cold because of his lowered immune system. It was then that Matt stumbled upon a 7,000-year-old secret.

In Search For A Solution
The secret was Silk, a miracle fiber that had been used by emperors, queens, and celebrities as far back as ancient China. Matt learned that silk, in addition to being comfortable, luxurious, and naturally antibacterial, also happens to be hypoallergenic. He found that the best type of silk available was something called 100% Pure Mulberry 22-Momme Silk. So, after some thorough searching, he ordered some.

The silk arrived not as any sort of bedding but as a single swatch and Matt was forced to re-educate himself on the fine art of sewing in order to turn this big piece of silk into a proper pillowcase for his son. He sewed the case by hand, it wasn't spectacular, but it would cover his son's pillow.

The first night that his son slept on the pillow, he didn't see much of a change. He still sniffled, still tossed and turned. Matt was worried that even this supposed miracle fiber wasn't going to work. That meant weeks of time and money down the drain. Luckily, the next few nights made all the difference; a fact he learned when his son marched into his room at 6 am to watch cartoons one morning, something he hadn't done in months.

Within a few weeks of using the pillowcase, his son was sleeping as soundly as ever and feeling much, much better. For most people, the story would have ended here, but not for Matt. His son's birthday party soon arrived and as his son ran around enjoying the day, Matt was happy to fill the other parents in on his miracle discovery. They were so wowed by the results, that they began to ask if he could make pillowcases for their children as well.

The Journey
Matt, always a pillar of the community, was happy to oblige. He began ordering more silk swatches to sew for his friends and neighbors. Then one night, around 2 am, just as he pricked his finger on a stray sewing needle, Matt had another epiphany. If these silk pillowcases can help kids feel better, surely they could help just about anyone get a better night's sleep. He needed to get this out to the masses.

The next morning, Matt called his friend Steve, who had some experience in business and in manufacturing. (He wasn't going to keep sewing all the darn things himself!) The two became partners and went out to find a manufacturer who could meet what they knew was going to be some serious demand for their product. They had no idea how big the brand would eventually become.

Matt and Steve started selling locally in their free time. Each weekend, they'd head to local Los Angeles flea markets to sell as many pillowcases as they could. With each passing week, they'd sell out faster and faster. People in their area were raving about the product and as word spread, even folks outside LA started coming down to the flea markets to pick up the silk pillowcases.

Along Came Blissy
As demand for their product grew, so did their business. They eventually contacted a third partner named John, who had experience selling products over the Internet. Before long, the three of them launched their first online store and were selling their amazing silk pillowcases to everyone, everywhere. They knew that this would attract unwanted competition from the big brand textile companies, but they didn't care. They were going to go after the big brands and show them what true entrepreneurs could do.

Matt, Steve, and John had come up with a product that nobody should have to live without. Something clean, luxurious, and life-changing; especially for those who suffer from allergies or persistent illness from cotton pillowcase-born bacteria, fungus, or dust mites. These folks and their amazing silk pillowcase are solving problems and their customers people love them for it.

Experience Blissy For Yourself
Part of our mission behind building the Blissy brand is to produce the absolute best silk pillowcase you can buy. One of the biggest differences is that almost all silk you find at retail stores or online are 19-Momme or less. Online marketplaces like amazon or ebay are notorious for selling fakes or lying about the quality of their products. Blissy has obtained Oeko-Tex Standard 100 Class II certification. This means our product passed a highly reliable test consisting of over 100 strict test standards. Products that pass the test in this system are allowed to carry a certification label that guarantees to the consumers that the product is not fake and does not contain harmful substances. Blissy's products meet the highest OEKO certification and are safe and healthy for your skin.
Blissy offers a 60-day money back guarantee. If you don't like the pillowcase for any reason, return it in 60 days and get a full refund.
*Update: Ever since the Blissy 100% Mulberry 22-Momme Silk Pillowcase was featured on TV, an incredible amount of buzz has been generated and has since sold over 2 million pillowcases. Due to its popularity and positive reviews, the company is so confident in their product that they are now offering a 100% money back guarantee and are extending their one-time discount of 50% off.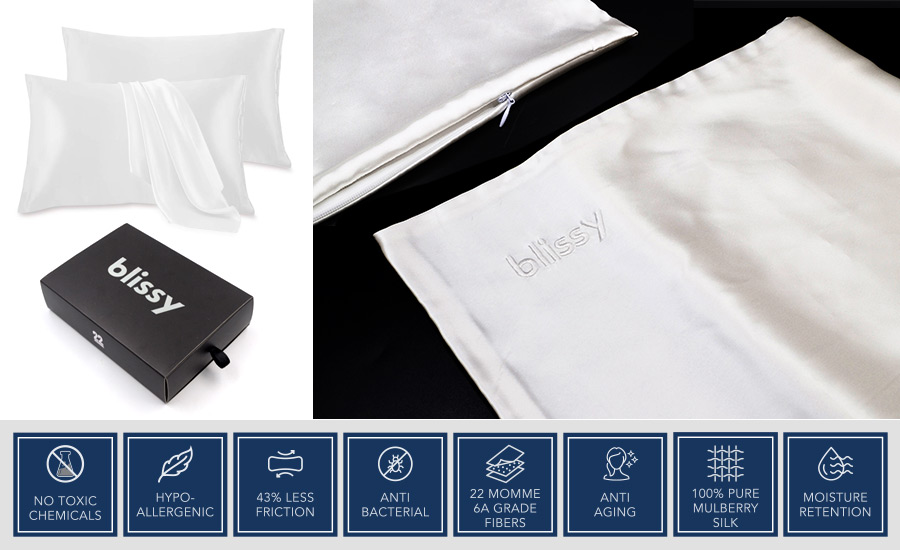 Special Offer:
As a special introductory online exclusive sale, the company is now offering 50% Off + Free Shipping to all new customers.

This deal can be removed at any time, so act now to take advantage of this special offer.

Plus, if you aren't totally happy with your Blissy Pillowcase, return them unopened for a full refund. No questions asked!

Blissy makes a great gift for both Men and Women! Check Availability »

Check Availability >>
Click the link above to see if Blissy is still offering a 50% discount and free shipping
Check Availability >>
9.2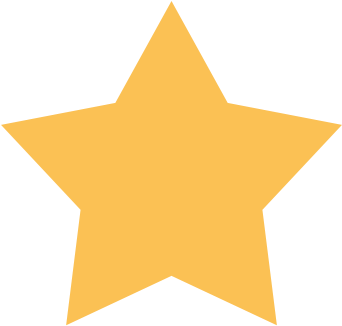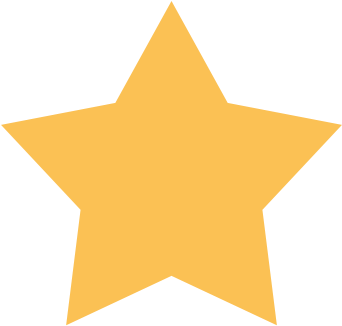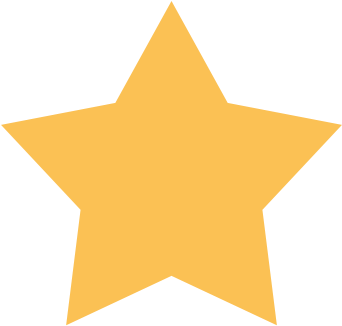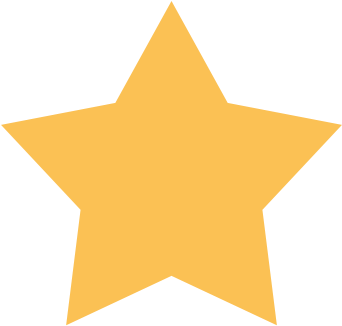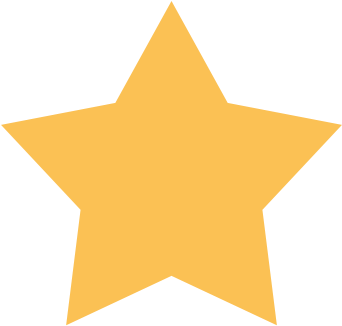 EXCELLENT
REVIEWS
This is how our website visitors rated Blissy.
Based on 759 Reviews